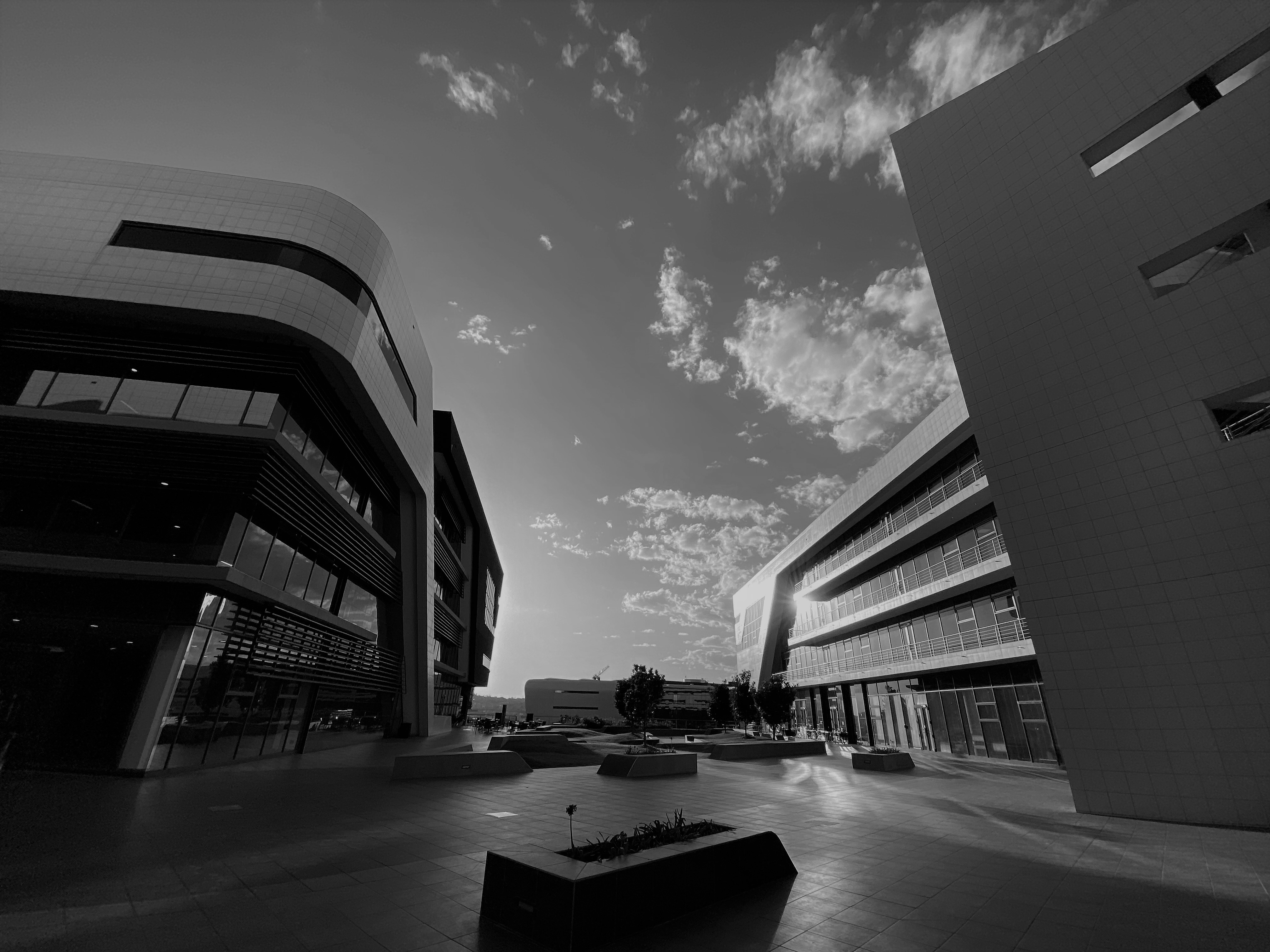 WIB Attorneys realises that the protection of your Personal Information (as defined in the Protection of Personal Information Act 4 of 2013 – ("the POPI Act")) is of utmost importance, and we respect your privacy and your personal information. 
By using our website, we collect certain personal information from you. By doing so, we are taking the necessary measures to ensure that the Personal Information provided by you is processed in accordance with the provisions of the POPI Act and further that it is stored in a safe and secure manner.
Click the button below to download the WIB Attorneys Privacy Notice to read more.
In terms of the Promotion of Access to Information Act 2 of 2000 ("the PAIA Act"), we are required to have a PAIA Manual, which essentially is a manual that explains to clients and other members of the public how they can get access to the records held by us. Section 17 of the POPI Act further requires us to maintain a record of all processing operations / activities / functions in the PAIA Manual.
Click  the button below to download the WIB Attorneys PAIA Manual.